Shakespeare Staged Readings for Senior Citizens
JANUARY AND FEBRUARY 2023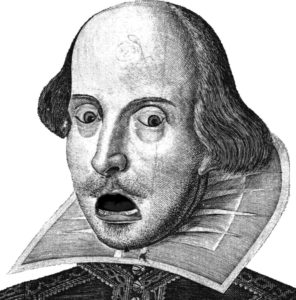 WHAT HO! A SHAKESPEARE STAGED READING! 
"With mirth and laughter, let old wrinkles come!"  (Merchant of Venice)
MUCH ADO ABOUT NOTHING
MEETING WEDNESDAY AFTERNOONS AT THE IPSWICH COUNCIL ON AGING, IPSWICH, MA
SPONSORED BY THE CHARLES COBURN CHARITABLE TRUST
Shakespeare Staged Readings for Senior Citizens is a program that meets once a week for 8 weeks to cast, read, and stage a 60-90-minute cutting from one of Shakespeare's comedies. Participants are not required to memorize any lines, since this is a reading; however, there will be simple movement and staging and minimal costumes and props. In the eighth week of the program, participants will present their staged reading of the play to friends, family, and the public (at no charge). The director meets with the group to rehearse once a week for approximately 1½ hours. Large roles and small roles will be available and some may play more than one role.
Most seniors have read or studied Shakespeare in their school days, but even if they have forgotten anything they may have learned, there is a wonderful sense of purpose and community that forms when a group gathers to work toward a common goal with the pride of accomplishment that comes from speaking these lines and acting them out, embodying the character and communicating with an audience. We believe that this program will restore dignity and respect to older citizens who may feel that life's opportunities are behind them.
The total cost of the eight-week program is $400 which covers the expense of the director's fee, scripts, costumes, props, and administrative costs. Please contact us for more details and to schedule this program at your facility.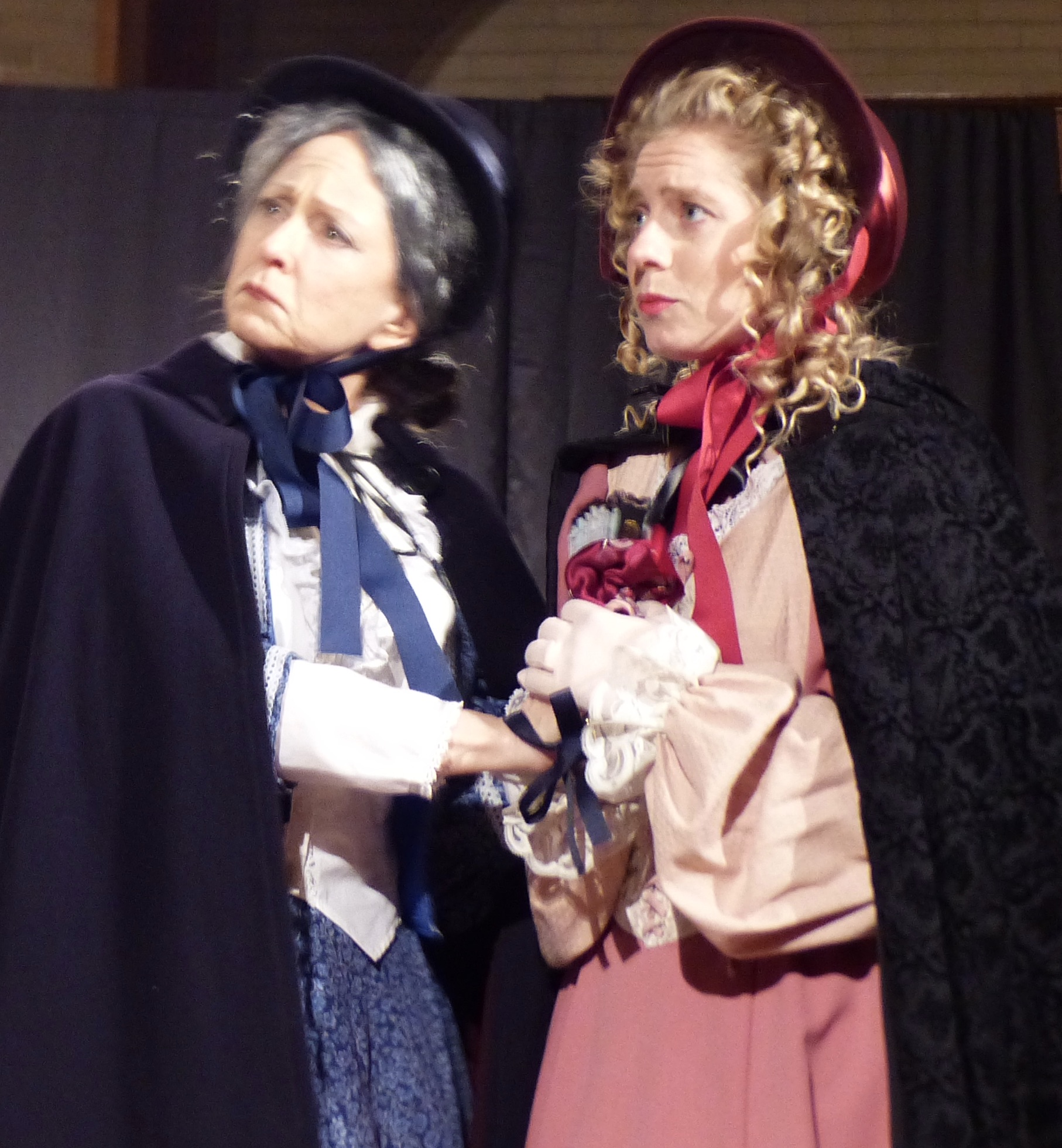 Photography by Michael Chiusano.
Efforts have been made, sometimes unsuccessfully, to contact holders of all copyrights. If any rights have been unintentionally infringed upon, we apologize and are prepared to make corrections with appropriate credit given to the owner.