Our Mission
Imago Stage Company, an arts ministry of Christ the Redeemer Anglican Church in  Danvers, Massachusetts, is an outreach to the communities of the North Shore of Boston.  We are a team of artists, musicians, designers, and technicians who desire to use our talents to tell classic redemptive stories through theater, music, and dance. We are distinctly Christian in our intent and perspective. Our purpose is to engage the imagination of our audiences in ways that are spiritually transformational.
Why Imago Stage?
Our name reflects our purpose: to use the power of stories to encourage renewal, redemption, and transformation. The imago stage of development in both insects and people is a time of deep restructuring that brings about maturity. This metamorphosis symbolizes the transformation that occurs when we meet life's challenges. The power of the stories we stage can initiate transformation in our lives as well.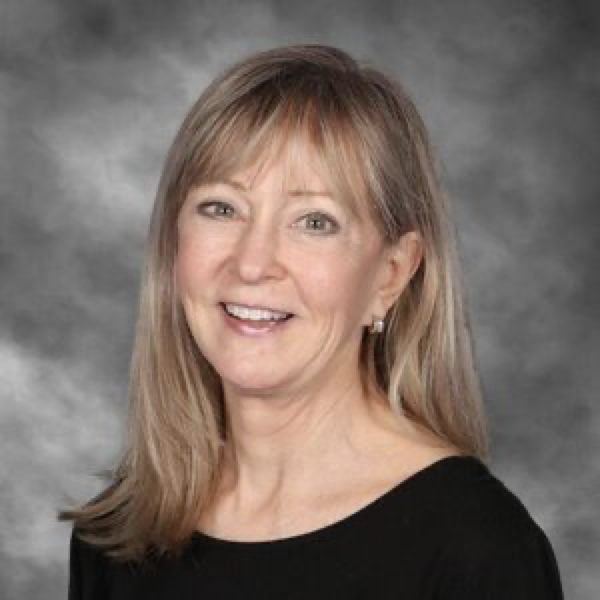 Tess McKinley
Artistic Director
Imago Stage Company founder Tess McKinley is an actress, director, and teacher who has performed in over 50 productions on New York City stages and with regional theaters and summer stock companies. Her favorite roles include Lady Macbeth at the the New Jersey Shakespeare Festival, the Ghost of Christmas Past in A Christmas Carol at Worcester Foothills Theater, Juliet in Romeo and Juliet at Fort Lee Resident Theater in NJ, and Tara in Ruth at New Life Drama Company in Concord, Massachusetts. She has directed several community and student productions, and conducted Shakespeare workshops for middle and high school students. She studied theater and dance at Interlochen Arts Academy and is a graduate of the New York University Tisch Theater program. She taught dance and theater classes while raising her three children and later returned to school to earn a Master's in English education. Tess has taught English and Theater for the past 15 years at public and private middle and high schools. She has participated in educational workshops at the Actors' Shakespeare Project in Boston, Shakespeare and Company in Lenox, MA, and the Hudson Valley Shakespeare Festival in Garrison, NY. Tess and her husband Dan McKinley have collaborated in musical productions of Narnia, A Secret Garden, Oliver Twist, A Tale of Two Cities, Jane Eyre, The Count of Monte Cristo, and Pride and Prejudice.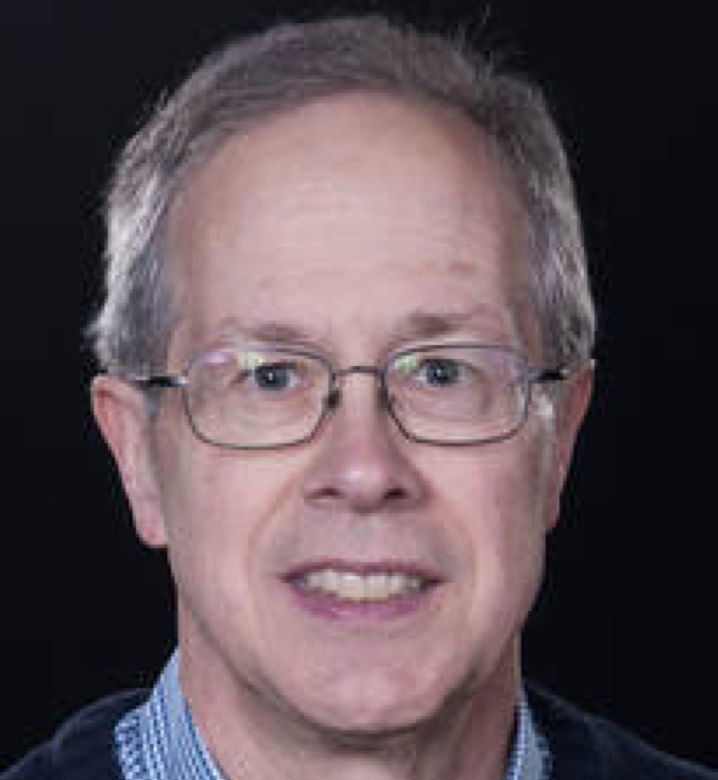 Daniel McKinley
Music Director
Daniel Jay McKinley has been Minister of Music/Organist and Choirmaster of Christ the Redeemer Anglican Church, Danvers, MA, since its inception in 2009. He has held similar full time positions at First Christian Church, Columbus, IN, 1978–1997; Christ Church Cathedral, Indianapolis, 1998 (interim assistant); Christ Church of Hamilton and Wenham, MA, 1998–2009. Raised in Borden, Indiana, Dan received bachelor's and master's degrees in organ and church music from the Indiana University School of Music, and was awarded its prestigious Performer's Certificate. He played tuba in the IU marching band and was named the Outstanding Bandsman, but alas, never got to the Rose Bowl. For 27 years he attended every IU home football game, plus five NCAA men's basketball championships. In Columbus, IN, he initiated and ran a weekly noontime recital series at First Christian Church, led a ten-year project to create a new hymnal for the church, served as president and treasurer of Columbus Pro Musica, and was a music critic for The Republic. With conductor David Bowden and the Columbus Indiana Philharmonic, Dan performed organ-orchestra works of Dupré, Elgar, Guilmant, Jongen, Poulenc, Rütti, Saint-Saëns, Strauss, and Widor. Their recording of Dupré's music for organ and orchestra is on the Naxos label. Performances have been broadcast on the syndicated radio programs Performance Today, Pipedreams, and With Heart and Voice. He has been dean and sub-dean of the Boston and Merrimack Valley chapters of the American Guild of Organists, and served on the executive committee for the 2014 AGO national convention. He served seven years on the Liturgy and Music Committee of the Episcopal Diocese of Massachusetts. Dan is married to Imago Stage Company's artistic director, Tess, and shares her love for theater. They hope to attend all the Shakespeare plays; he has two more to go.
Peter Cherry
Lighting and Sound Designer
Peter has designed and installed professional stage lighting and created sound and special effects for Imago Stage productions, including a chilling guillotine for A Tale of Two Cities and a consuming fire in Jane Eyre. He has been involved in community theater for over twenty years. A native of northeast Vermont, he acted and played percussion in pit orchestras for productions by the St. Johnsbury Players, Danville Summer Singers, and St. Johnsbury Academy. He was a member of the ensemble cast of Jean-Claude van Itallie's one-act play, Interview, which won at he district, state, and New England theater festivals. At Gordon College, he had the opportunity to sing the role of Figaro in Act II of Mozart's The Marriage of Figaro in a production of opera scenes. He also played Judas in the 2003 Christ Church of Hamilton and Wenham production of Godspell, Sidney Carton in Imago Stage Company's production of A Tale of Two Cities in 2018, Edward Rochester in Jane Eyre in 2019, and Edmond Dantes in The Count of Monte Cristo in 2021. He lives in Gloucester with his wife and three children.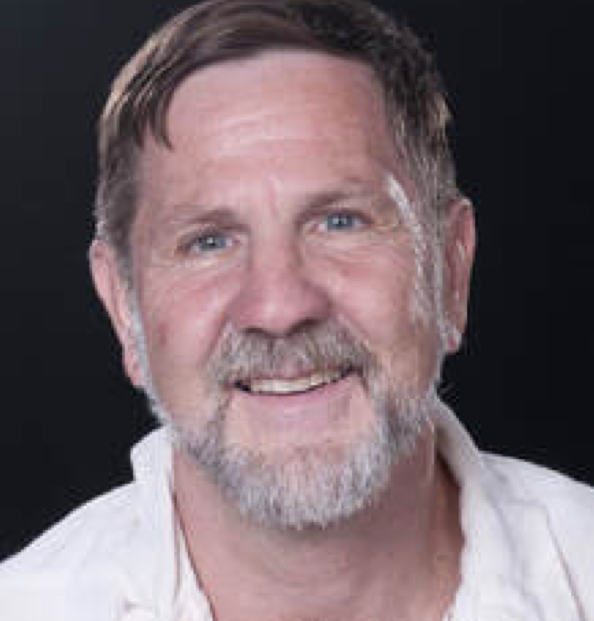 Jim Kreyling
Set Construction and Master Electrician
Jim constructs sets and wires sound and lighting for Imago Stage Company. He was born and grew up in Japan as an MK (missionary kid). Coming to the U.S. at 16, he went on  in college to major in Theology, Teacher Ed, English Lit, and then Theatre, particularly Tech, which is of course, why he has spent most of his life raising his family (now grown) as an electrician. He works as the school electrician for the Boxford, Topsfield, and Middleton, MA Elementary Schools. Jim loves classical and choral music, and is a member of the Christ the Redeemer Anglican Church choir. He has also been involved over the years with community theatre productions around the Monadnock area of New Hampshire. He lives with his wife Cyndi in Gloucester, MA, but he very much misses his weekly climbs of his favorite mountain, Mt. Monadnock. Jim played Barsad in Imago Stage's production of A Tale of Two Cities.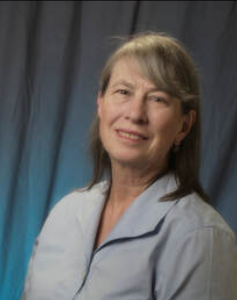 Allegra Smick
Costume Designer
In addition to her talents in costume design and construction, Allegra is a seamstress and quilter and has spent a long career in the classroom. She taught French, German, and English at Masconomet Regional High School in Boxford, MA, before joining the faculty at the Waring School in Beverly in 1991, where she taught French and Humanities. She established the Waring in Angers program in 1999 and has traveled frequently to France during her teaching career. Two of Allegra's quilts have been exhibited by Sacred Threads Quilts: one in their 2019 biennial and one in the Backyard Escape traveling show in 2020. Since retirement, she and her husband have traveled within the U.S. as well to Europe, South America, and Africa. Allegra is an avid seamstress who takes delight in her six grandchildren who also like to travel. She played a French revolutionary and various other roles in Imago Stage's A Tale of Two Cities and was in the Jane Eyre and The Count of Monte Cristo ensembles.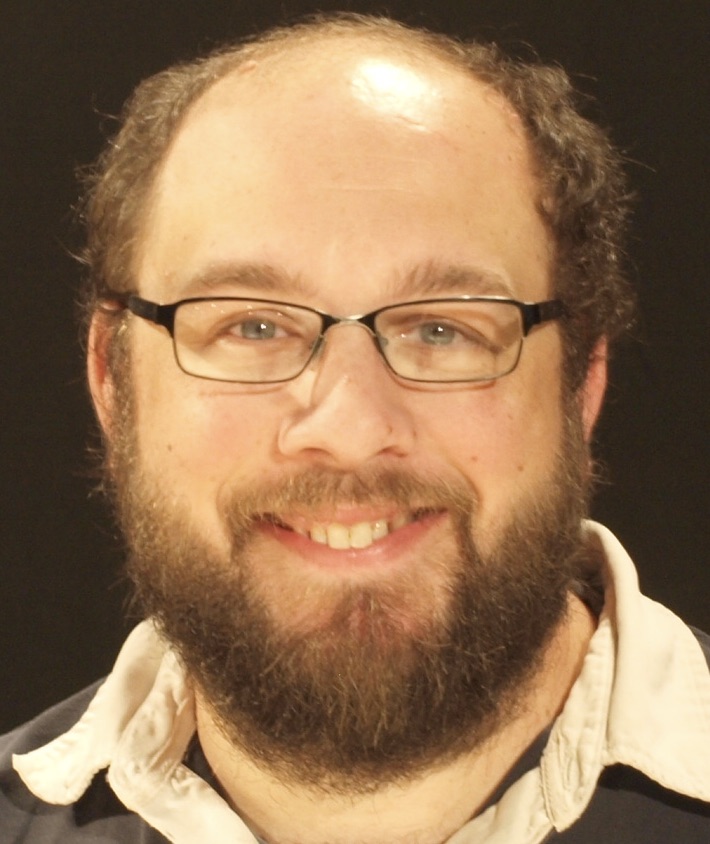 Joshua Eipper
Stage Manager
Joshua assists with set changes, maintenance, lighting, and sound for Imago Stage Company. He is from Pennsylvania and moved to Massachusetts to attend Gordon-Conwell Theological Seminary, where he discovered that New England felt like home to him. He also discovered Anglicanism around the same time, and he is now a deacon at St. Nicholas House in Brookline, NH. He is establishing a home maintenance business, Eipper Maintenance.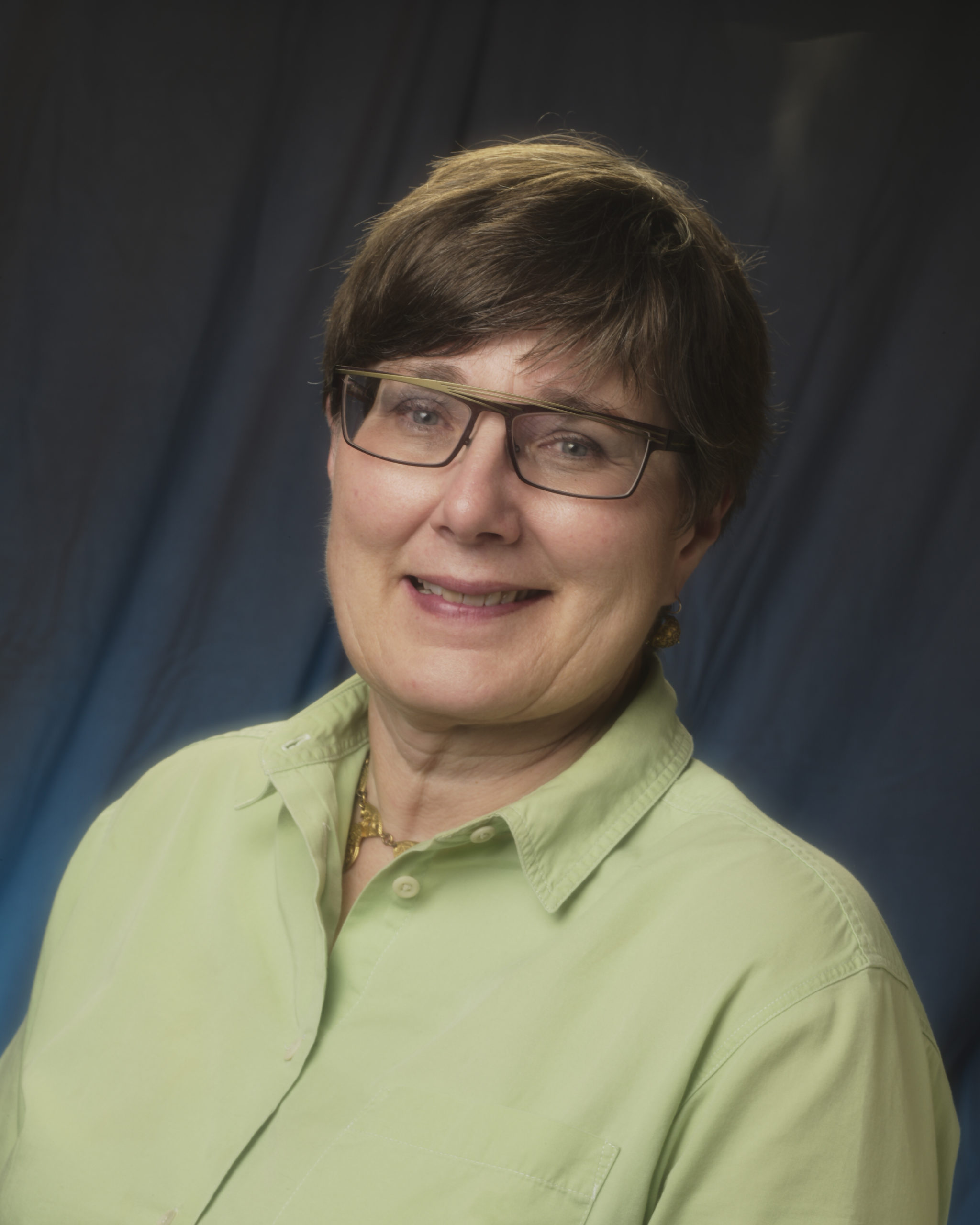 Jackie Meuse
House Manager
Jackie is taking a break from her onstage roles with Imago Stage Company to fill the responsibilities of house management. She was in the ensemble of Imago Stage Company's production of The Count of Monte Cristo.  She also played the roles of Miss Scatcherd and Lady Ingram in of Jane Eyre and Madame DeFarge in A Tale of Two Cities. After attending one church service at Christ the Redeemer in January of 2014, Jackie joined both CtR and its choir. A choral and church choir singer for many years, Jackie performed with Quannapowitt Players Children's Theatre Company (Reading, MA) productions in the 1970s. Jackie is enjoying her new role as House Manager.