"Holding the mirror up to nature"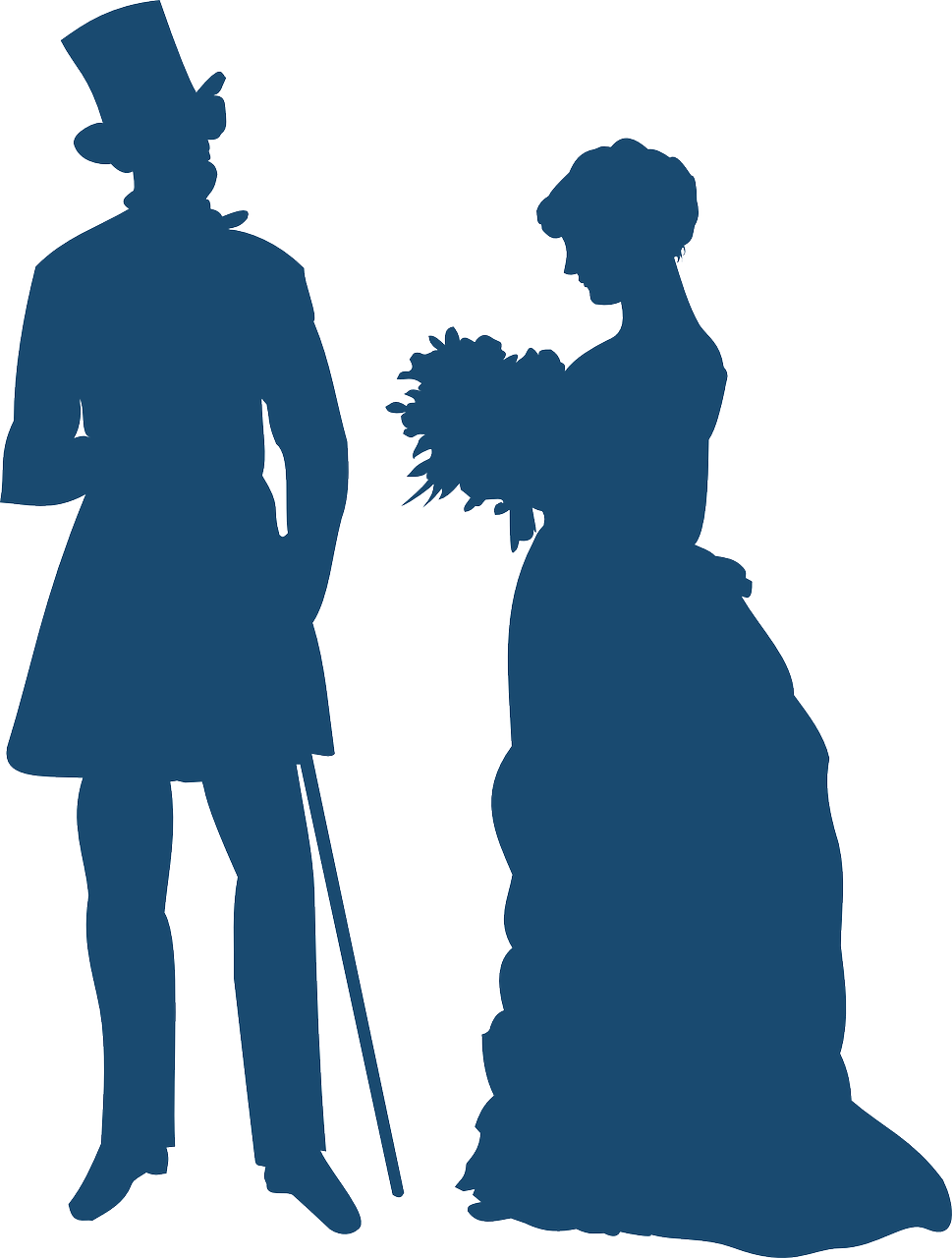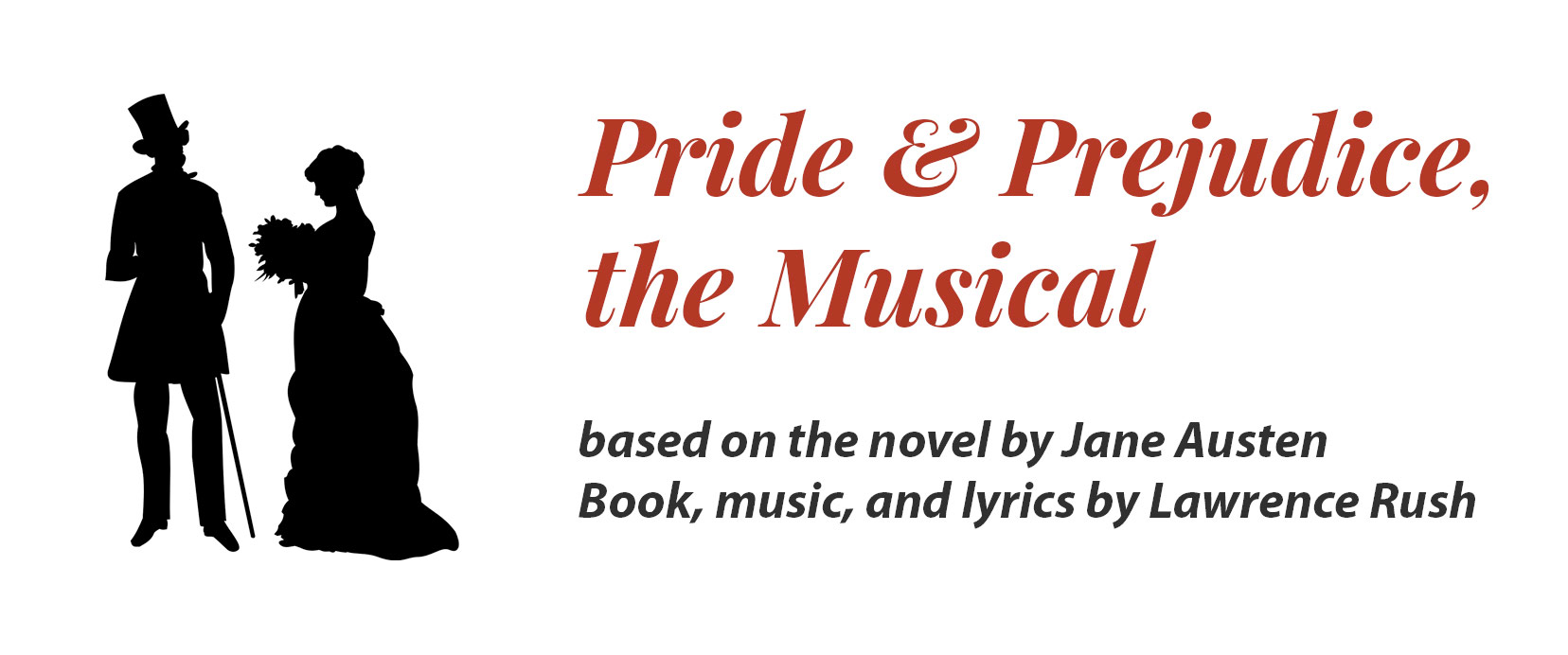 March 18-27, 2022
Pride and Prejudice, the Musical is adapted from Jane​​ Austen's classic novel, one of the most popular stories in English literature. Set in England during the Regency Era, it tells the story of the Bennet family whose five daughters – all of marriageable age – confront their attitudes and presuppositions about wealth, status, societal expectations, and love. Their insecurities and prejudice are challenged by the pompous, proud, and deceitful gentlemen whose first impressions turn out to be false.
"The performance today was exquisite in every way. The music, costumes, acting, staging, directing, lighting, special effects – beautiful."

-Sally Saplin, Danvers
"What a troupe! You ALL were so wonderful!"
-Wendy Dixon, Manchester by the Sea
"It was as good or better than anything we've seen at North Shore Music Theater!"
– Allan Emery, Peabody
"It felt like Broadway. I don't know how you do it"
– Laurie Matson, Essex, MA
"Seeing Jane Eyre reminded me of how
good theater with music affects
the spirit so deeply through the senses.
Such an experience you have given us!"
– Anne Hanchett, Beverly
"We positively loved it.
Keep me posted on future productions."
"Never have I been moved to the depth of my soul
the way that you moved me."
"Jane Eyre production outstanding, very creative staging,
musical performances first rate. ENCORE!"
– Eleanor Mannuzza, Chelmsford
Photography by Michael Chiusano.
Efforts have been made, sometimes unsuccessfully, to contact holders of all copyrights. If any rights have been unintentionally infringed upon, we apologize and are prepared to make corrections with appropriate credit given to the owner.