AUDITIONS
There are currently no auditions
being held.
Please check back in the spring of 2024.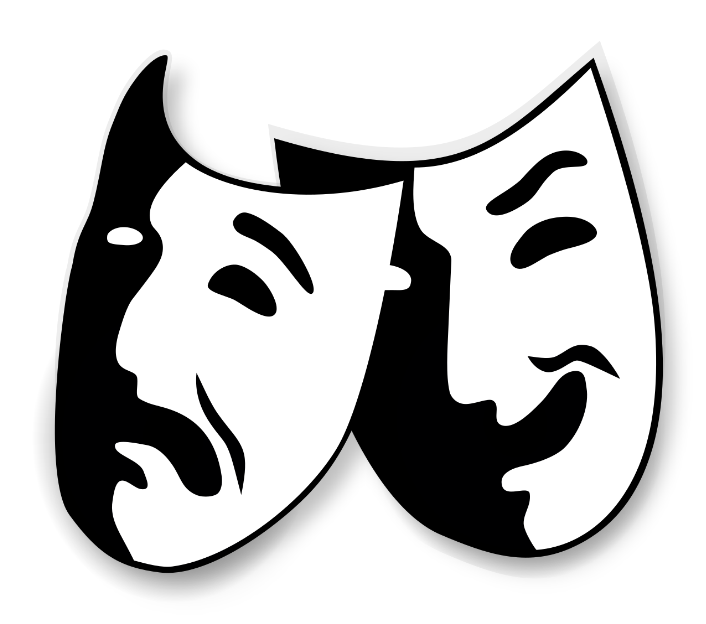 Here is some basic information about our audition process:
Auditions are held at Christ the Redeemer Anglican Church, 188 Elliott St. Danvers, MA.
If you are auditioning for a singing role, please bring a musical number that demonstrates your range – both vocally and as an actor. You will be asked to read from the script. Be prepared to stay to read with several other actors if required. Bring a resume and a headshot if you have one.
Please  fill out the questionnaire below to secure your place at auditions. You may also indicate any roles for which you are interested in auditioning.
Rehearsal and performance dates are listed below, as well as character descriptions. All roles are available.
PRODUCTION STAFF:  WE ALSO WELCOME INQUIRIES REGARDING BACKSTAGE HELP IN THE AREAS OF STAGE MANAGEMENT, LIGHTING DESIGN, BOARD RUNNERS (SOUND AND LIGHTS),CARPENTERS, SET CONSTRUCTION, CHOREOGRAPHY,  COSTUME CONSTRUCTION, MARKETING, AND ADVERTISING. SOME PRODUCTION STAFF ROLES ARE STIPENDED.
Rehearsals are generally on Tuesday evenings and Saturday mornings.
Performances are Fridays at 7:30 and Saturdays and Sundays at 3:00.
Actors will be called for dates on which their scenes are being rehearsed but may not be needed for every rehearsal.  We are distinctively Christian in purpose, and are open to partnering with all North Shore community members. For additional information, contact Tess McKinley at [email protected].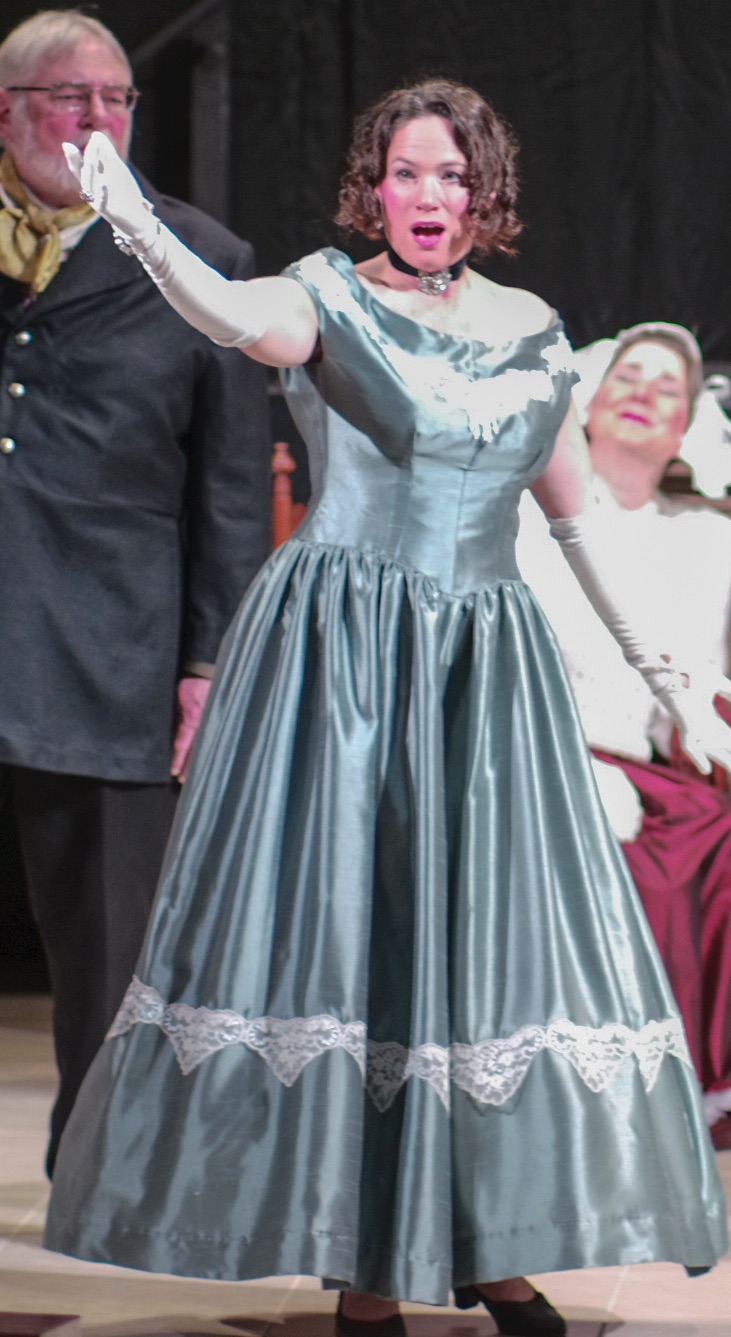 Photography by Michael Chiusano.
Efforts have been made, sometimes unsuccessfully, to contact holders of all copyrights. If any rights have been unintentionally infringed upon, we apologize and are prepared to make corrections with appropriate credit given to the owner.