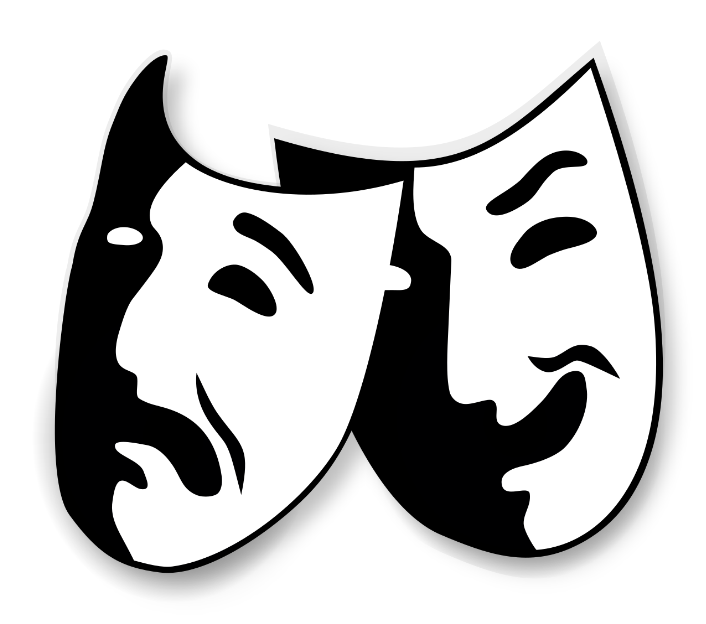 Please check back for audition
postings for our next production.
Location: Christ the Redeemer Anglican Church 188 Elliott Street, Danvers, MA
Please arrive between 9 am and noon and be prepared to read from the script and sing something that demonstrates your vocal strengths. Actors will be seen in the order of your arrival.
REHEARSAL SCHEDULE:
PERFORMANCES:
Actors will be called for dates on which their scenes are being rehearsed but may not be needed for every rehearsal.  We are distinctively Christian in purpose, and are open to partnering with all North Shore community members. For additional information, contact Tess McKinley at [email protected].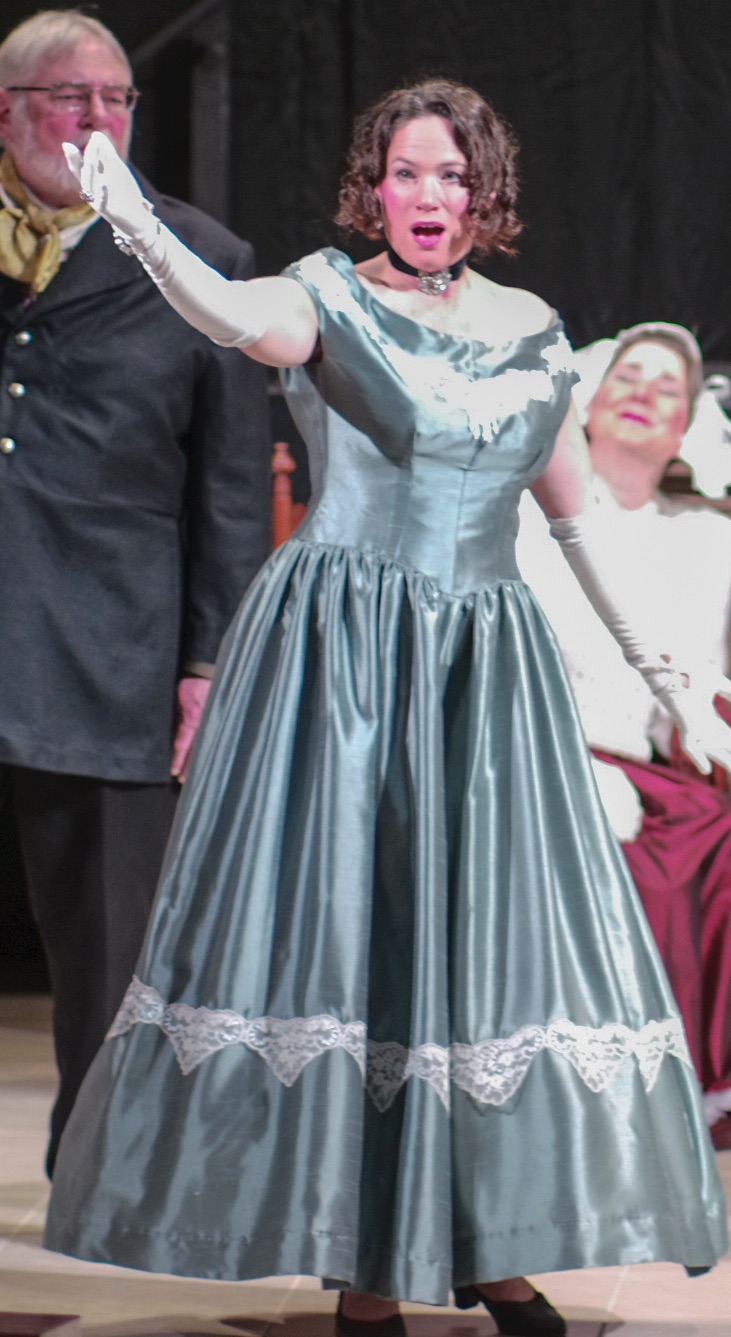 Photography by Michael Chiusano.
Efforts have been made, sometimes unsuccessfully, to contact holders of all copyrights. If any rights have been unintentionally infringed upon, we apologize and are prepared to make corrections with appropriate credit given to the owner.