DRAMATIZED AUDIO MUSICAL ADAPTATION
Radio-style musical drama inspired by the classic novel by Alexandre Dumas.
Script, Music, and Lyrics by Cathy Flores; Additional Music and Lyrics by Chris Flores, Bethany A. Schwartzkopf, K. J. Schwartzkopf, and Jason Stephenson. Produced by special arrangement with LifeHouse Productions, Inc. @LifeHouseProductions.com 
This production is no longer available; however, you may listen to the trailer
here.
Musical numbers, scene breakdown, cast bios, and other information about the production can be found here.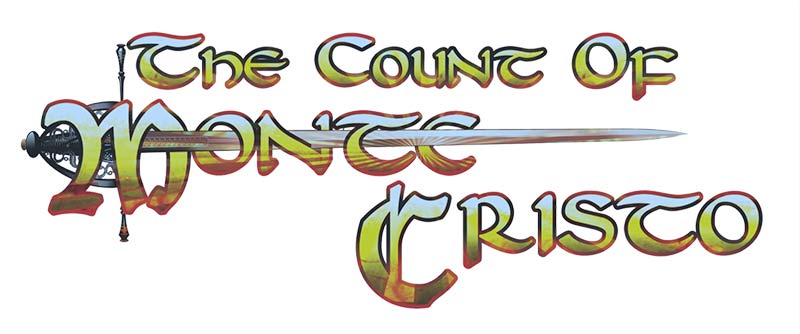 Photography by Michael Chiusano.
Efforts have been made, sometimes unsuccessfully, to contact holders of all copyrights. If any rights have been unintentionally infringed upon, we apologize and are prepared to make corrections with appropriate credit given to the owner.